Shipping is FREE. All products are made to order and usually ship out within one week.
100% FREE RETURNS + NO HASSLE: If for any reason you're not entirely satisfied with your purchase, our hassle - free return process is here for you. Simply contact our customer support team. No need to send it back.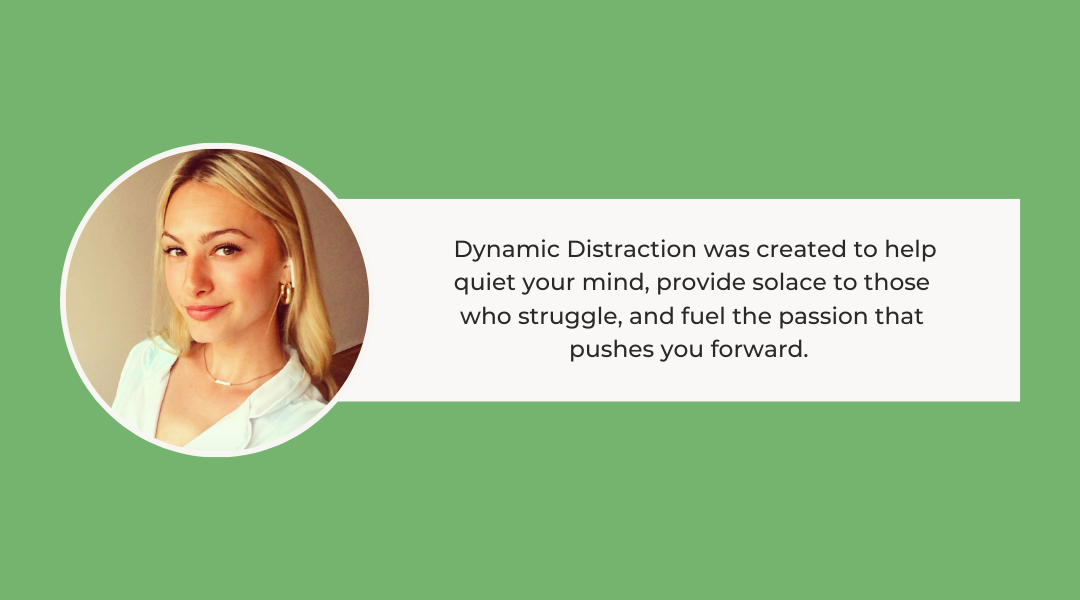 Owner At Dynamic Distraction
For we live by faith, not by sight. 2 Corinthians 5:7
Home to Amazon.com Best Selling Watercolor Brushes & Art Supplies.
Over 30,000 Happy Customers.