Prayer Journal For Women, Religious Students, Teachers, Perfect Gift For Christian Faith, Catholic School Gift, Spiritual Individuals, Psalms 119: 6
Prayer Journal For Women, Religious Students, Teachers, Perfect Gift For Christian Faith, Catholic School Gift, Spiritual Individuals, Psalms 119: 6
Regular price
Sale price
$38.00
Unit price
per
Sale
Sold out
Introducing our Christian Prayer Journal for Women, a purposeful and inspiring companion designed to enrich your spiritual journey. This beautifully crafted journal is more than just a notebook; it's a sacred space where you can connect with your faith on a deeper level.
Guided Daily Prayer: Immerse yourself in daily reflections and guided prayer prompts tailored for women seeking a closer connection with their faith. This prayer journal provides a structured and uplifting way to start or end your day, fostering a habit of intentional prayer that brings peace and clarity.

 

Weekly Family Notes: Strengthen the bonds of your family's faith journey with the dedicated space for weekly family notes. Capture shared blessings, prayers, and gratitude, creating a collective spiritual experience that unites your family in love and devotion.

 

Personalized Spiritual Growth: Tailor your spiritual growth journey with sections for personal reflections, allowing you to track your progress, note answered prayers, and document moments of divine intervention. This journal is not just a record; it's a dynamic tool that evolves with you, providing a tangible testament to your spiritual journey.

 

Add your favorite Scripture: Infuse your prayers with the wisdom of scripture. Create a seamless integration of God's word into your daily reflections. This intentional inclusion enhances your prayer experience, deepening your understanding of biblical teachings.

 

You're not boring: Unleash your creativity as you engage in prayer and reflection. This journal provides space for artistic expression, allowing you to sketch, doodle, or write down thoughts in a way that uniquely speaks to your heart. The combination of written and visual expression creates a holistic and personal approach to your spiritual practice.
Embrace the transformative power of prayer with our Christian Prayer Journal for Women, where each page becomes a sacred dialogue with the Divine. Elevate your spiritual experience, foster family connection, and witness the growth of your faith through the pages of this inspiring and purposeful journal.
|   | One Size |
| --- | --- |
| Height, in | 7.99 |
| Length, in | 5.98 |
| Depth, in | 0.59 |
Share
Shipping

We offer free shipping for all orders. Order processing takes 1-business day before shipment. Once your item/s is dispatched, the estimated delivery time is:

5-7 Business days

Once it's shipped out, please allow 5-7 business days (to be safe) for domestic shipping.
Return Policy

We love our products and are confident you will too! That's why we're offering a 30-Day, Risk-Free Return. If you're not in love with Our products, we'll give you refund.
View full details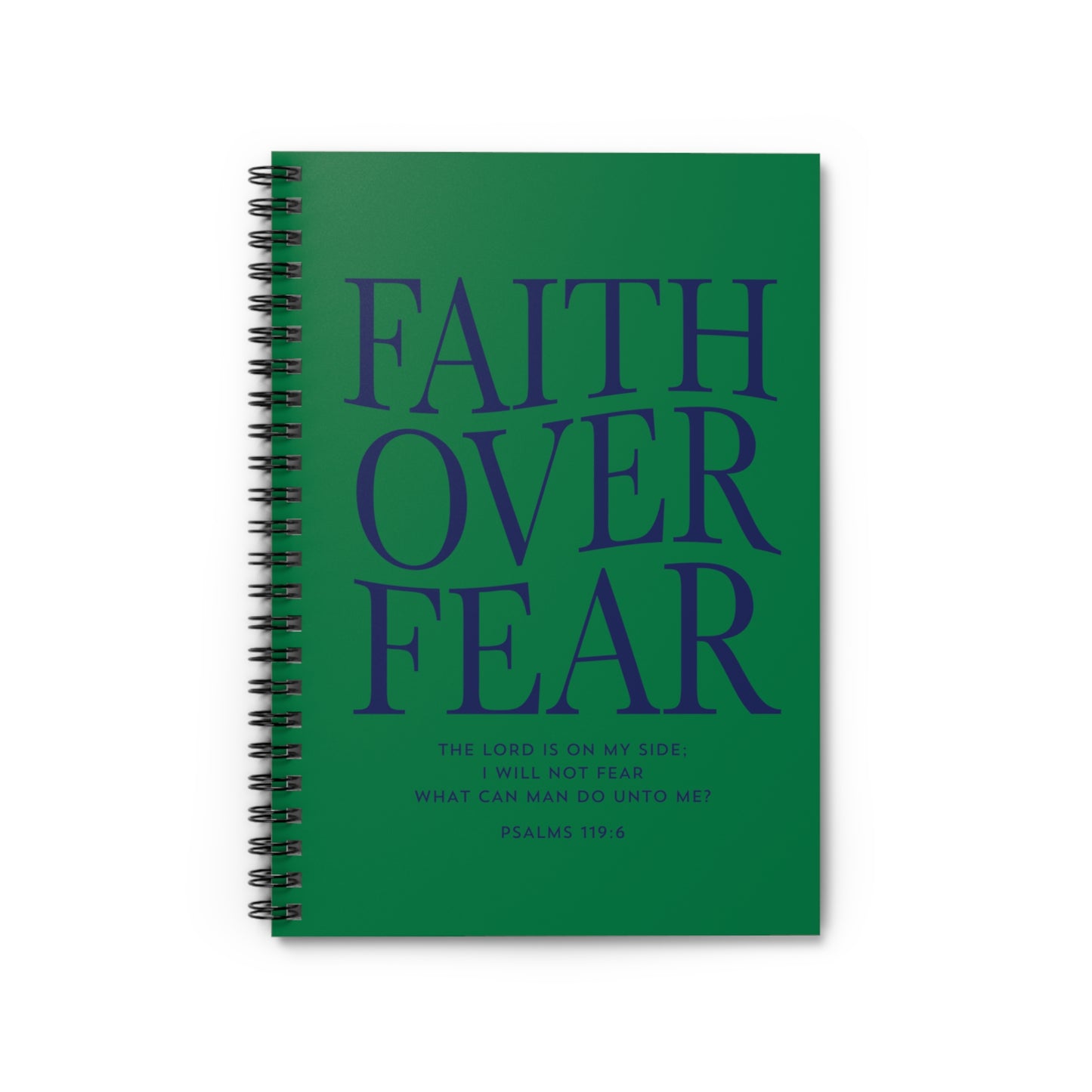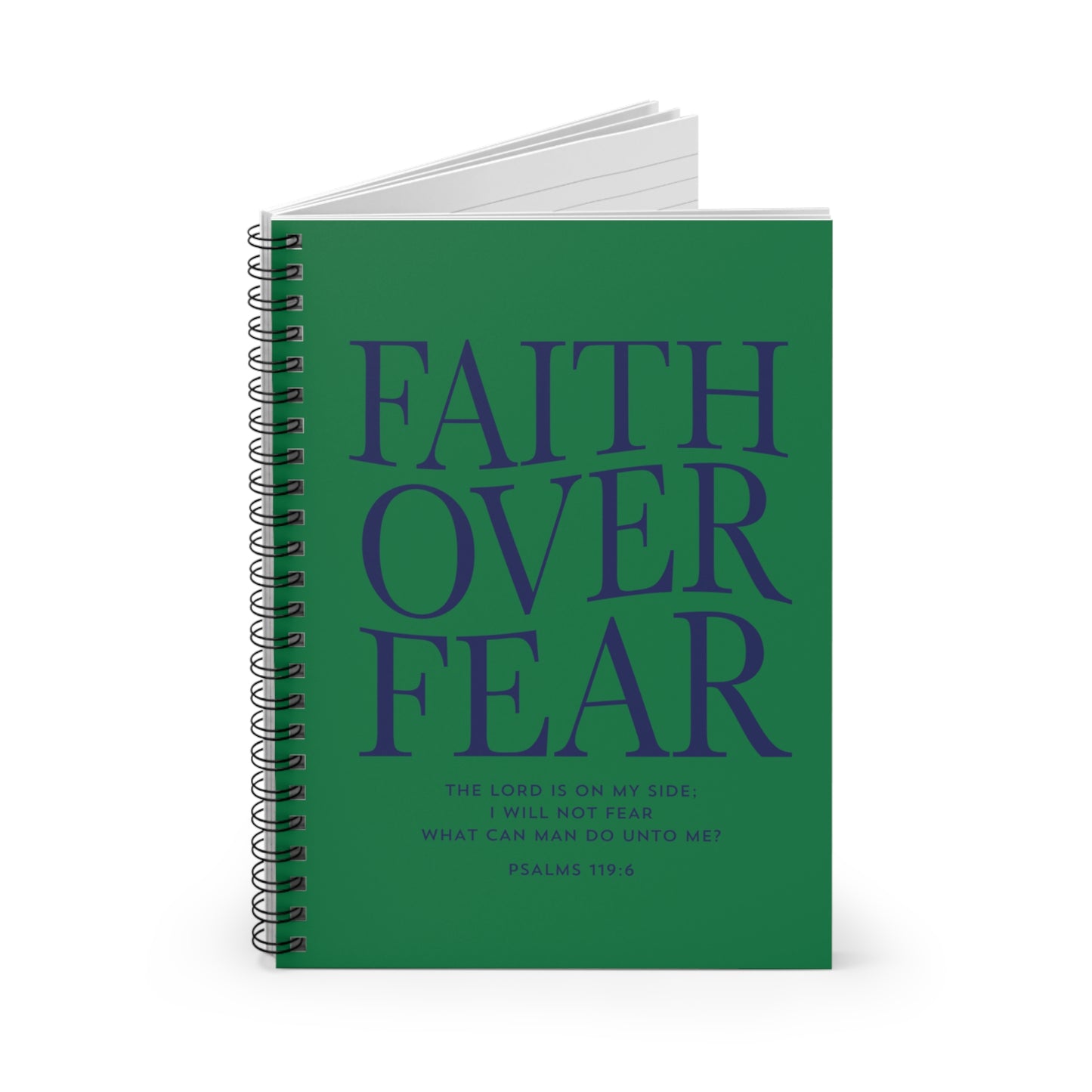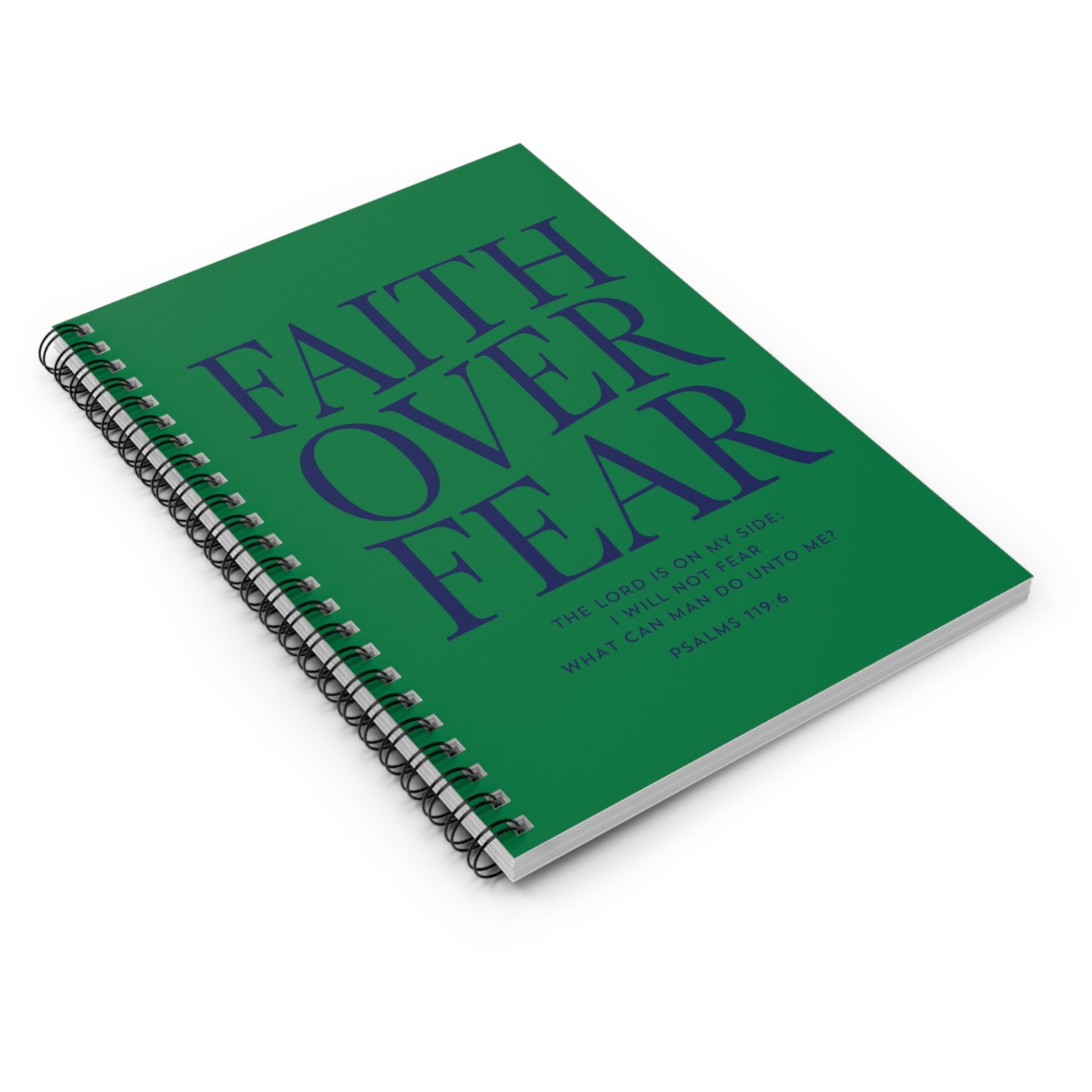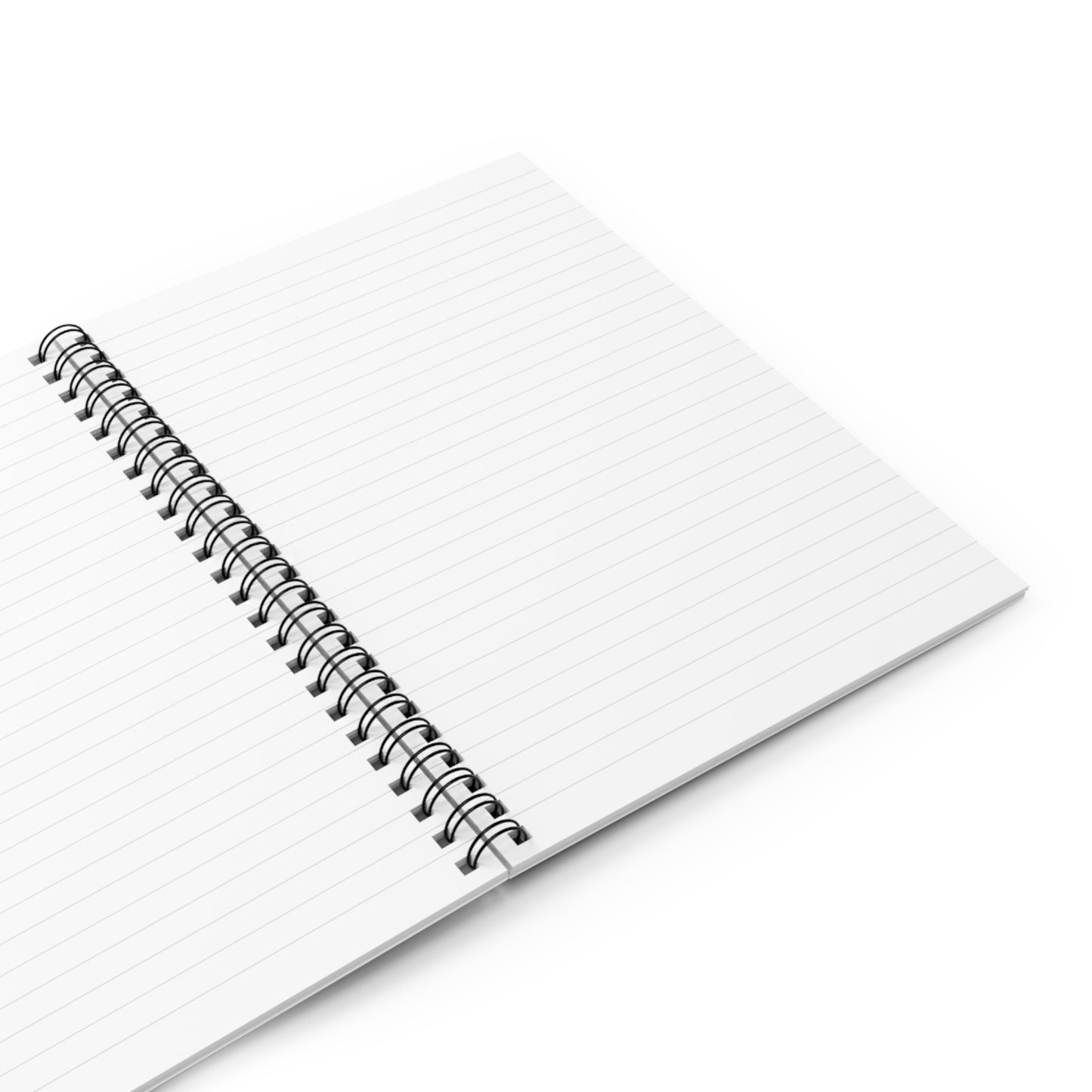 Free Shipping Free Returns

Highest Quality Materials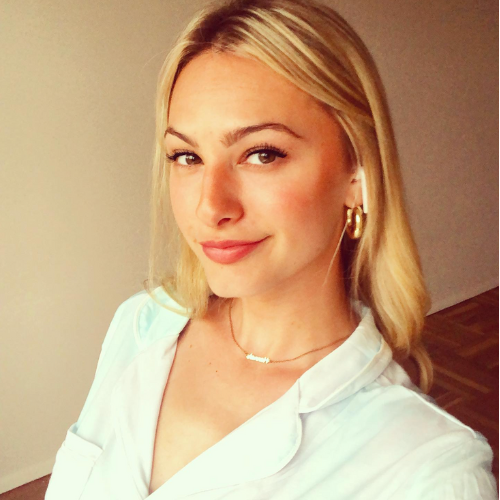 Dynamic Distraction was created to help quiet your mind, provide solace to those who struggle, and fuel the passion that pushes you forward.